At Baton Rouge Jewelry Buyer, the security of the sales process is our priority. Whether you are selling antique estate jewelry or a diamond engagement ring from Tiffany & Co., you can feel confident knowing that Baton Rouge Jewelry Buyer is a widely-respected estate jewelry buyer who maintains business relationships with other "best-in-class" financial institutions and organizations.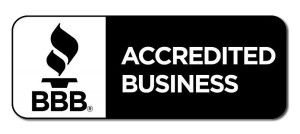 Baton Rouge Diamond Buyer is a service division website of Diamond Estate Jewelry Buyers, which is accredited with the Better Business Bureau of San Diego, CA. Click on the logo above to view our BBB profile and A+ rating.

Baton Rouge Jewelry Buyer employs GIA trained graduate gemologists and abides by GIA diamond and gemstone grading standards. This ensures the accuracy of our Baton Rouge jewelry appraisals and gemstone evaluations.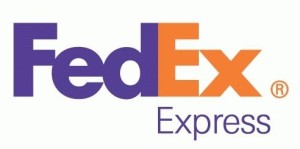 Baton Rouge Jewelry Buyer's shipping partner is FedEx, which we have used successfully without incident for many years. When Baton Rouge clients choose to sell us their estate jewelry from home, they can feel secure in the sterling reputation of FedEx shipping, which we provide to you entirely free of charge.

Baton Rouge Jewelry Buyer's insurance partner for the shipping of diamond estate jewelry & watches is G4S, a UPS Capital Company. Every item shipped from Baton Rouge to our buying office is insured to its full value, completely free of charge.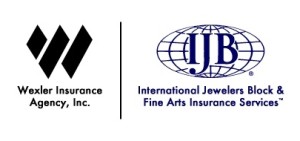 Baton Rouge Jewelry Buyer's in-house insurance partner is Wexler Insurance Agency, the world's leading provider of jeweler's block and fine arts insurance services. As soon as your fine jewelry or timepiece enters the premises of our office, it is automatically insured by Wexler.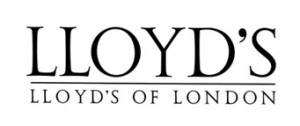 Baton Rouge Jewelry Buyer's Wexler insurance policy is underwritten by Lloyd's of London, the financial industry's most prestigious insurer of high-value luxury assets–which adds extra peace of mind to those Baton Rouge clients selling us extraordinary jewels and timepieces.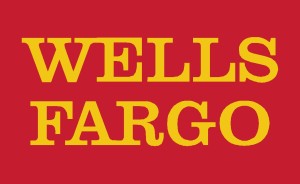 Baton Rouge Jewelry Buyer's banker is Wells Fargo. If you would like to receive your cash payment via wire transfer, we send the money immediately and securely from our Wells Fargo account to your Baton Rouge bank account.
Experience the difference that Baton Rouge Jewelry Buyer can make to your bank account today. Let us help you get the most cash possible for your valuable estate jewelry, fine gemstones, and high-brand watches in Baton Rouge, LA.
Get a Cash Offer Now