Baton Rouge residents sell antique jewelry, diamond jewelry, and collectable watches to Baton Rouge Jewelry Buyer for two important reasons. 1) They are guaranteed a fair and immediate cash offer based on the worldwide market value of their estate jewelry or timepiece. 2) Our convenient appraisal and sales process is fast, secure, and risk free.
While Baton Rouge Jewelry Buyer does purchase scrap gold and mass market jewelry, we specialize in more valuable diamond jewelry, fine designer jewelry, large diamonds, and luxury timepieces.
Our 2nd generation estate buyers serve Baton Rouge residents with 50+ years of combined industry expertise in the diamond and estate jewelry trade. Our business has been built getting our Baton Rouge clients the maximum cash return for their previously-owned diamond jewelry, antique jewelry, and high-brand watches.
How Much Does Baton Rouge Jewelry Buyer Pay?
Sell an Art Deco Diamond Bracelet for Upwards to $20,000 in Baton Rouge.
We Buy Victorian Ruby Necklaces for Upwards to $5,000 in Louisiana.
Sell Edwardian Diamond Engagement Rings for Upwards to $100,000 in Baton Rouge.
We Buy Georgian Gemstone Brooches for Upwards to $10,000 in Louisiana.
Sell Egyptian Revival Tiffany Jewelry for Upwards to $5,000 in Baton Rouge.
Get a Free Cash Quote from Our Baton Rouge Jewelry Appraisers Today
What Can I Sell to Your Baton Rouge Jewelry & Diamond Buyers?
Sell Antique Jewelry & Vintage Designer Jewelry
Sell a Diamond Bracelet, Pendant, or Necklace
Sell a Diamond Engagement Ring & Diamond Earrings
Sell Watches from Rolex, Breguet & Patek Philippe
Sell Sapphire, Ruby, and Emerald Fine Jewelry
Sell Contemporary Diamond & Gemstone Jewelry
& More …
Baton Rouge Jewelry Buyer makes premium cash offers for your previously-owned fine jewelry and watches from Harry Winston, Tiffany & Co., Cartier, Van Cleef & Arpels, Vacheron Constantin, Patek Philippe, Rolex and other global luxury brands.
Sell jewelry directly to Baton Rouge Jewelry Buyer and get paid in cash today.
Contact Baton Rouge Jewelry Buyer now to schedule a confidential appraisal of your items. Our free jewelry, watch, and diamond appraisals involve no risk or obligations. Your verbal appraisal and cash offer will be provided at our buying office on Bluebonnet Boulevard in Baton Rouge.
Our jewelry, watch, and diamond buyers look forward to earning their reputation for best cash offers with you today.
Recent Jewelry Buys – Baton Rouge Jewelry Buyers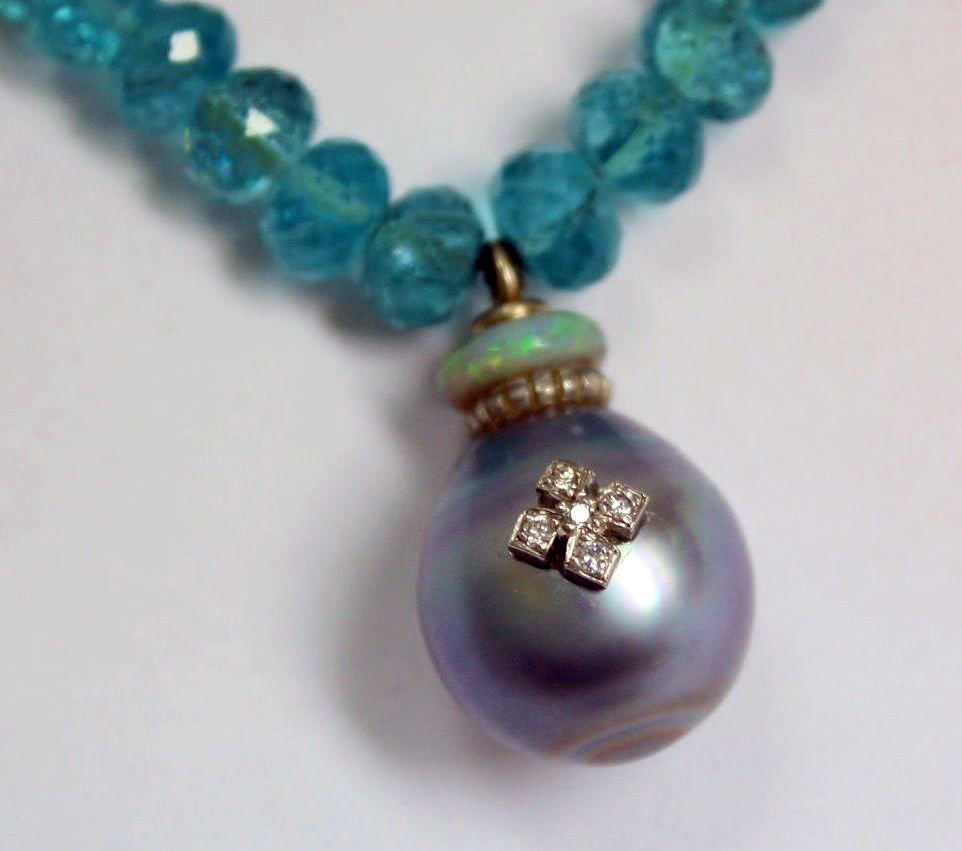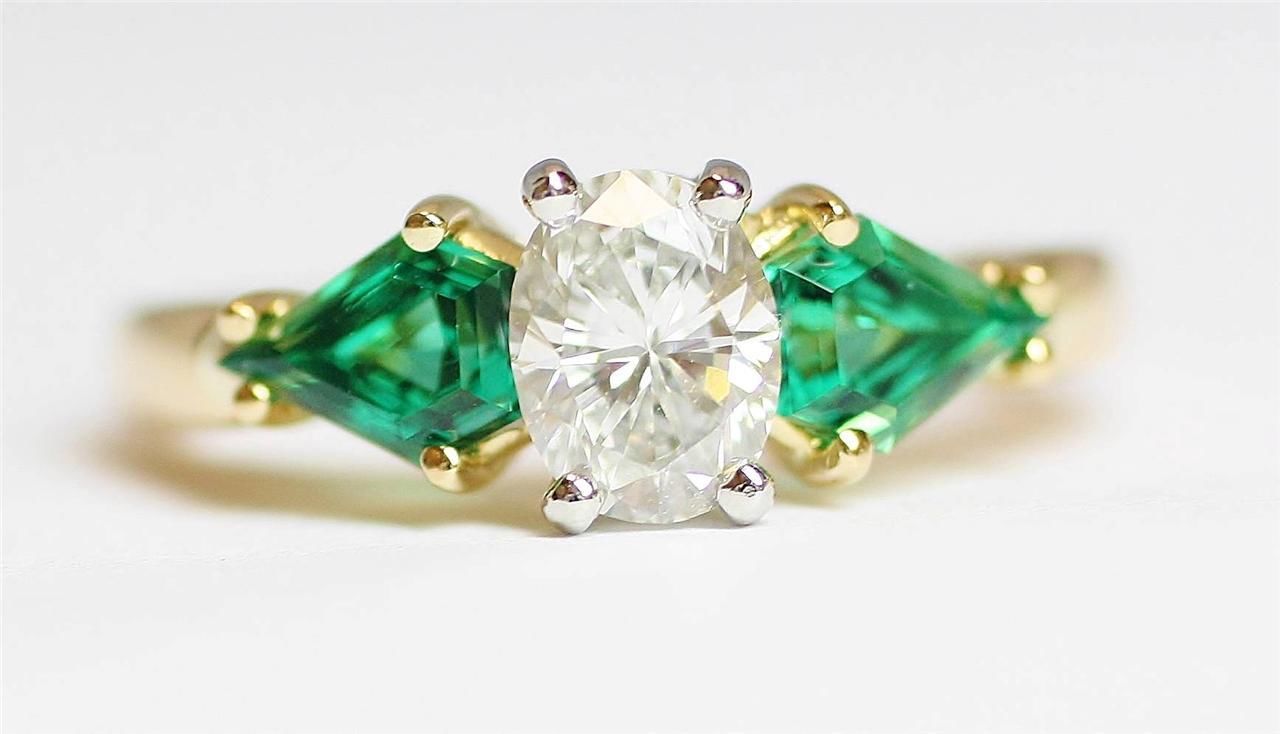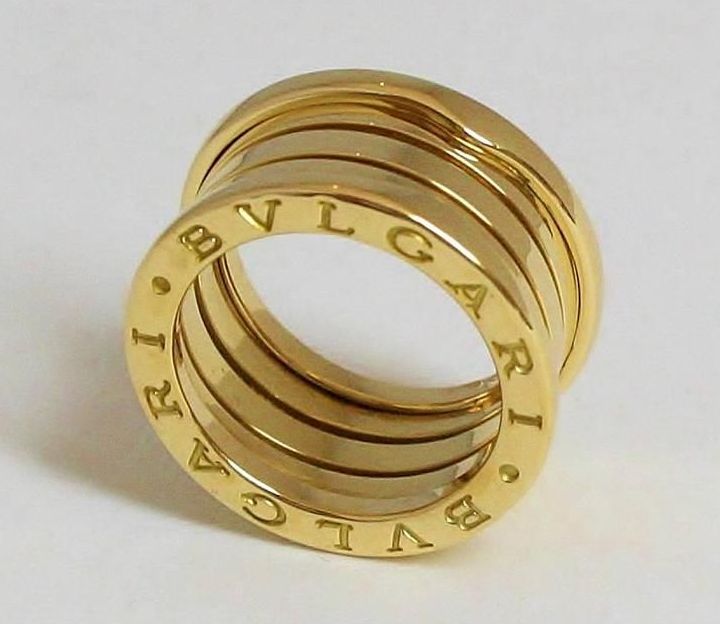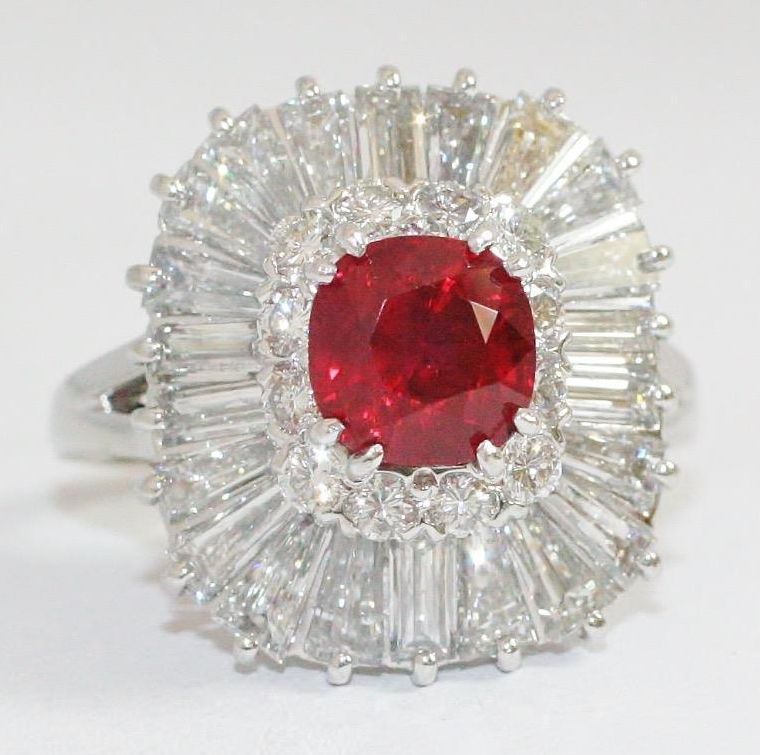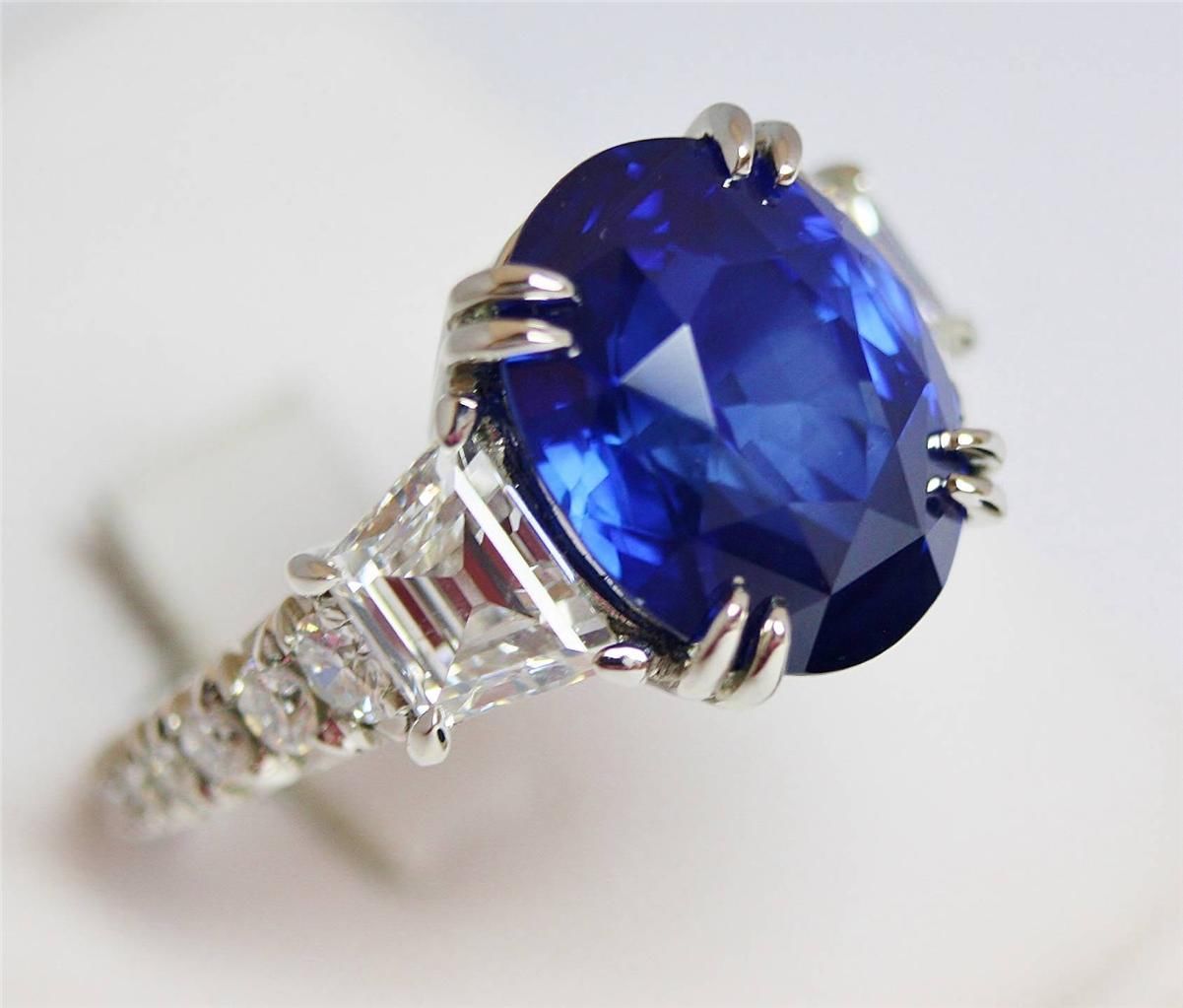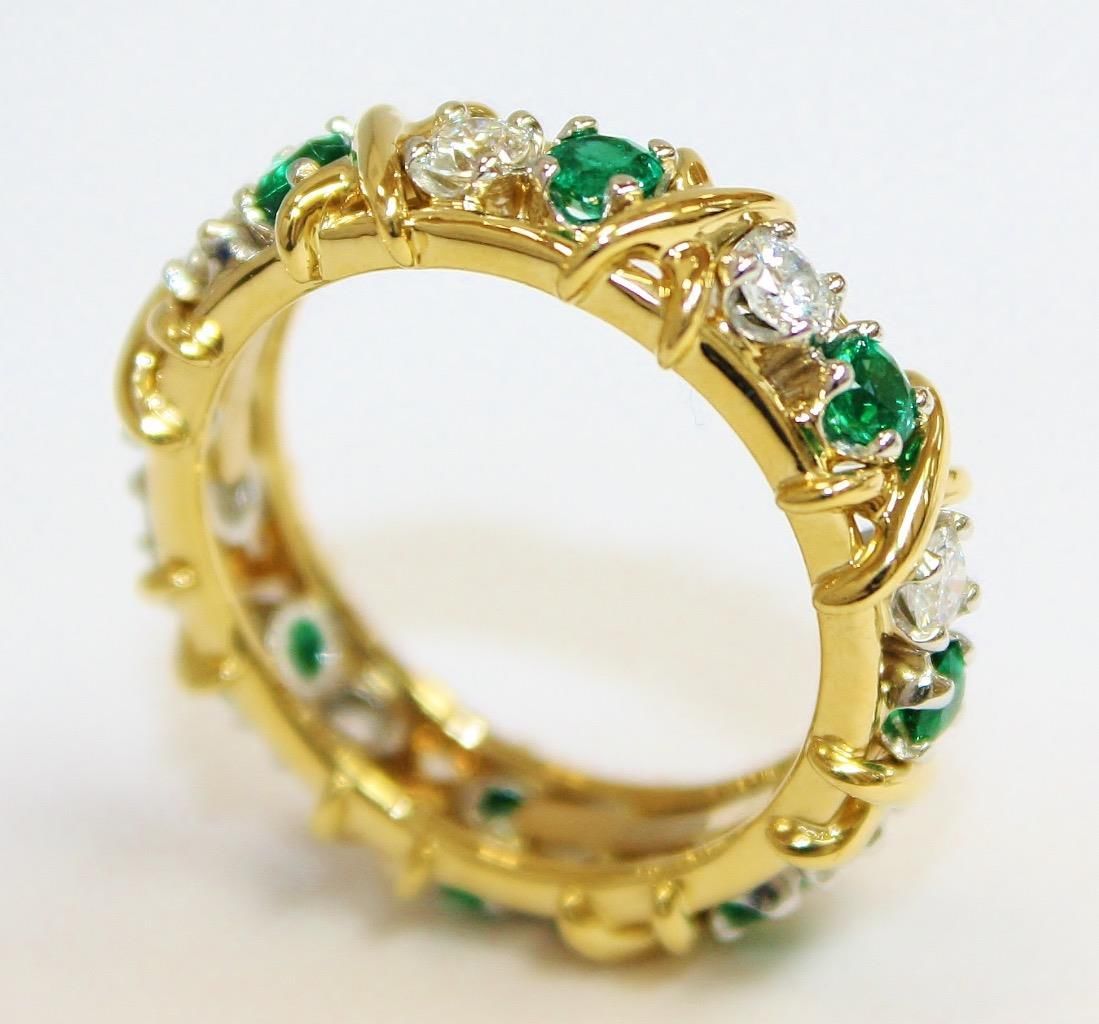 Baton Rouge Jewelry Buyer purchases estate jewelry originally bought at Baton Rouge's best fine jewelers, including Mr. Goldman and Sons, Anton's Fine Jewelry, O'Hallorans Jewelers, Cut Fine Jewelers, Pattons Fine Jewelry, Hannon Jewelers, Elgin's Fine Jewelry, Boudreaux's Jewelers, and Lee Michaels Fine Jewelry.